Our on-site animal handling unit (crush) facilitates us to carry out surgeries on large animals in a safe and clean environment with less stress on both the animal and vet.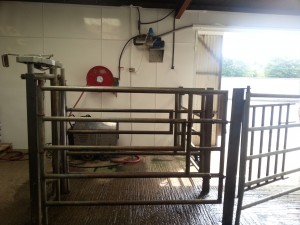 Our large animal hospital facility allows us to hospitalise calves for surgeries and intravenous treatments for conditions such as neonatal scour and meningitis.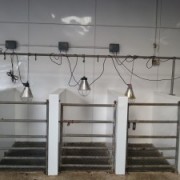 If you have any queries with your bull, our vet, Donal Flynn, has specialised training and equipment to collect and analyse bull semen samples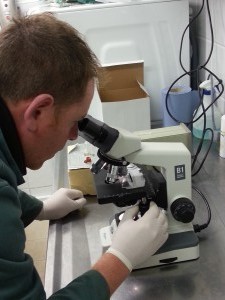 horse stocks are available at the practice, for the safe and efficient scanning of horses.